CONTACT A PERSON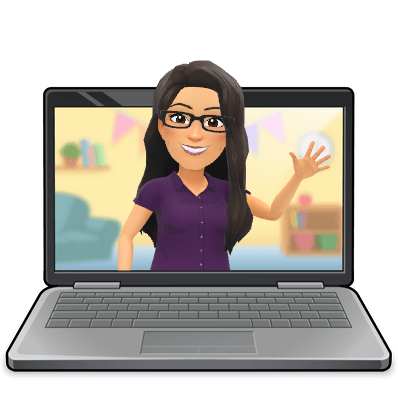 Librarian: Susan L. Dempsey, MLS & M.Ed.
Librarian Help: susan.dempsey@gmsd.org
EMAIL IS THE BEST WAY TO CONTACT ME!
PHONE: 610-775-5083 ext. 6
Address: 600 Governor Drive
Shillington, PA 19607
LIBRARY AIDE: Corrie Baker
Library Aide Help: corrie.baker@gmsd.org
TECHNOLOGY HELP
Click HERE to access the Technology Department's webpage for help with Chromebook issues and Internet access.
Username/Password HELP
Click HERE to access library database usernames and passwords.
(You'll need to access the document through your gostangs account).