Username/Password HELP
Click HERE to access library database usernames and passwords.
(You'll need to access the document through your gostangs account).
TECHNOLOGY HELP
Click HERE to access the Technology Department's webpage for help with Chromebook issues and Internet access.
CONTACT A PERSON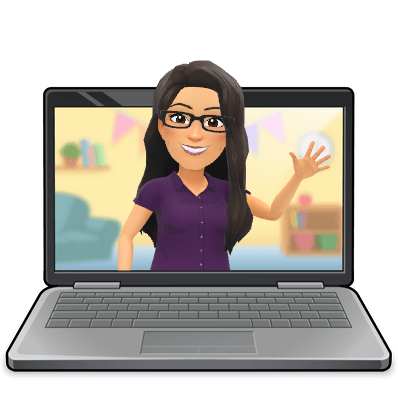 Librarian: Susan L. Dempsey, MLS & M.Ed.
Librarian Help: susan.dempsey@gmsd.org
EMAIL IS THE BEST WAY TO CONTACT ME!
PHONE: 610-775-5083 ext. 6
Address: 600 Governor Drive
Shillington, PA 19607
LIBRARY AIDE: Corrie Baker
Library Aide Help: corrie.baker@gmsd.org